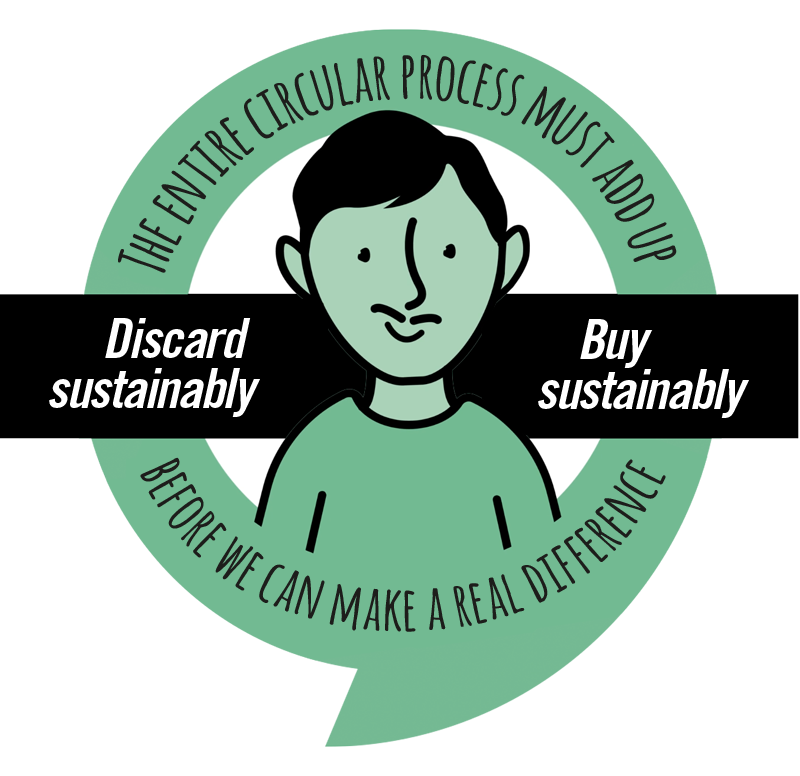 Denmark produces 340,000 tons of plastic waste every year.
About 30% is properly recycled. The rest, more than 200,000 tons, can cover most of Fyn up to one meter in height every year. With a fair circular solution we are able to utilize the huge amounts of resources again and again and again… and at the same time cut the CO2 emission by 50% according to calculations from the EU.
FAIR Plastic introduces a new trademark and a new Danish recycled plastic feedstock. It is the standard for the next generation of recycled plastics where waste no longer is the last stop but a new beginning. Now we have the solution to save and recycle large amounts of our own Danish plastic waste and together secure our fossil resources in a sustainable and circular process.
It is a huge step towards living up to the demands that our climate plan and the EU are putting forth.
Do you want to know more about FAIR Plastic?
Most of us discard garbage in an eco-friendly manner. But is your shopping just as eco-friendly as your waste sorting? If not, the circular process will not add up.
When you choose FAIR Plastic, you choose sustainability at its best, and the potential stretches not just to a new set of benches for the garden. We need to think bigger with the 200,000 tons of plastic waste that needs to find new, circular and more sustainable processes. And we are already on our way, so you can make demands on your plastic already today.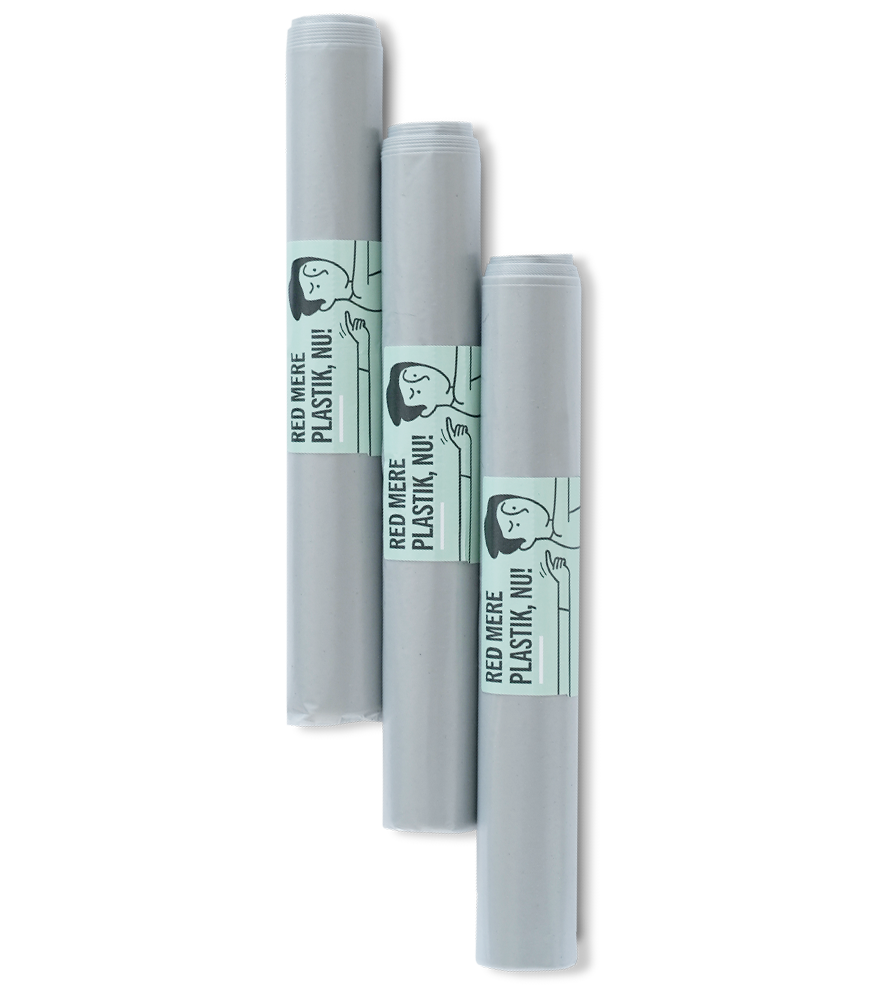 Choose sustainability with FAIR Plastic/
You don't just buy virgin-plastic for no reason, right?
With FAIR Plastic you can make demands on your plastic – Now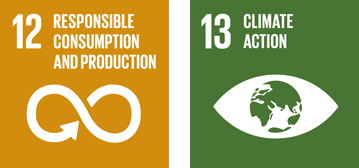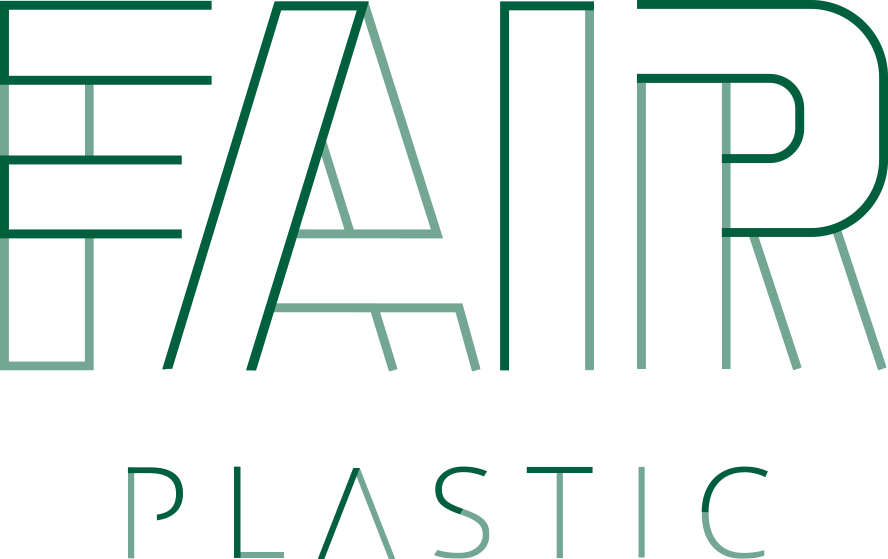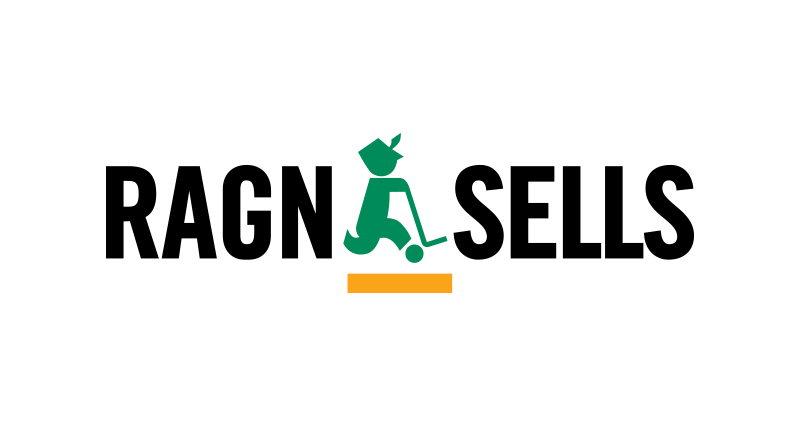 When you call, you need to choose:
SALES + FAIR Plastic