Sustainable plastic?
– look for FAIR Plastic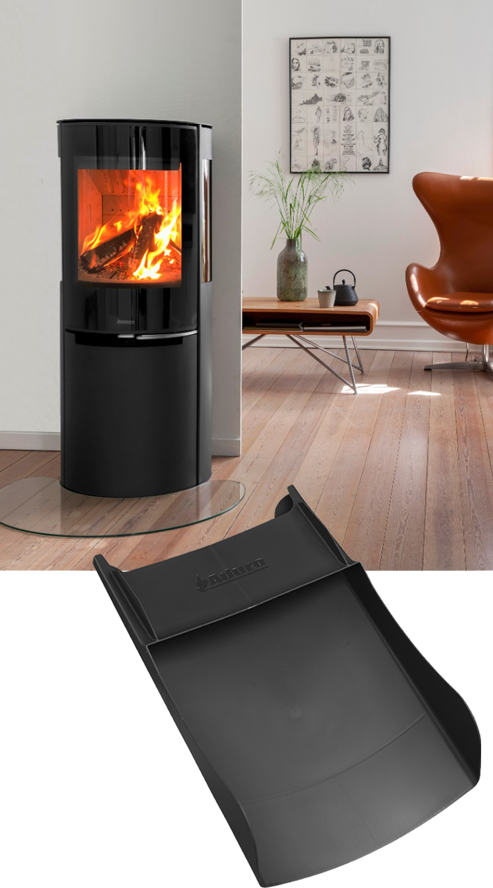 Sustainable plastic at Aduro
At Aduro we want to be one step ahead of the green transition.
This is reflected in the design of our wood burners, hybrid stoves and pellet stoves that are energy efficient and reduce the CO2 emission as much as possible. We have a general goal about thinking green transition into the entire value chain.
This is why the funnel for adding pellets into Aduro Hybrid is produced from recycled plastic from Danish households.
Want to know more about Aduro?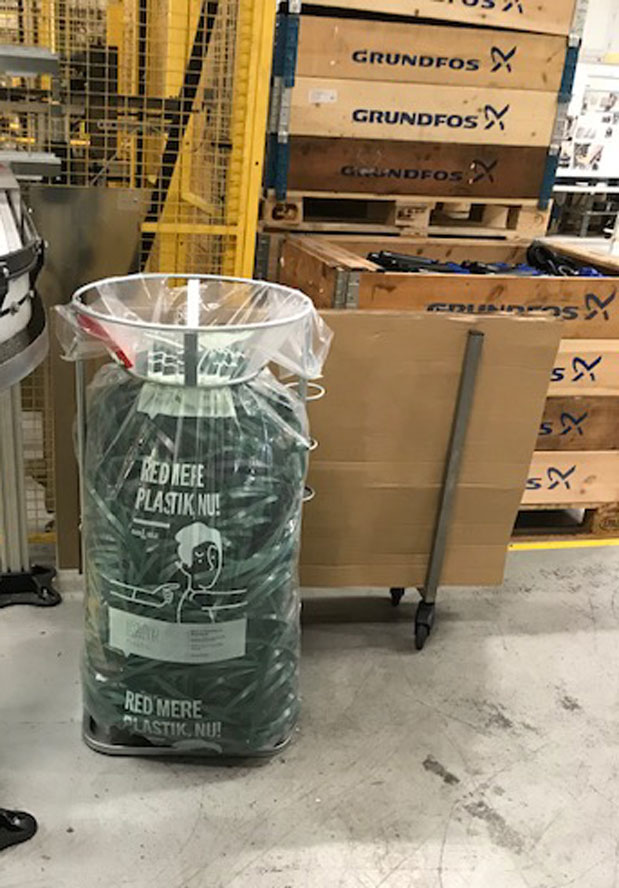 Sustainable plastic at Grundfos
Sustainability and eco-friendly circular solutions have a high ranking on the agenda at Grundfos A/S in Bjerringbro. It was therefore an obvious choice to use FAIR Plastic for the many bags and sacks that are used daily.
"We are happy to be part of saving more of the Danish plastic waste from damaging our climate and now instead letting it enter into the secure and controlled circulation together with FAIR Plastic". – Rikke Hvid Frederiksen, Environment Manager, Grundfos Danmark.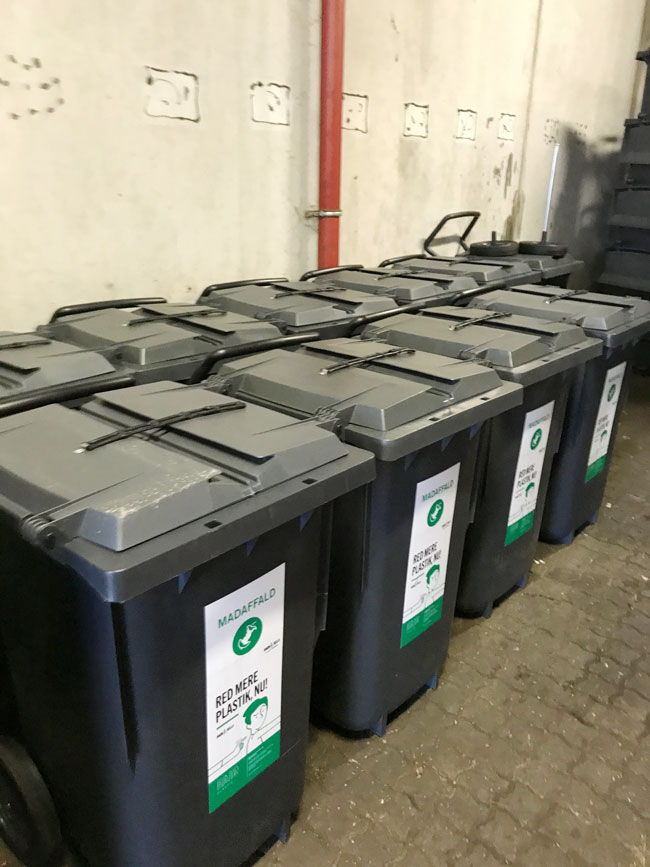 Save more plastic in LEGOLAND
When LEGOLAND was to choose a solution for collecting organic waste, sustainability and circular solutions were prioritised.
They chose FAIR Plastic. Both garbage bins and bags are produced with FAIR Plastic feedstock.
The picture shows the newly produced 240 litre garbage bins just before they are installed in the park. They are produced from 100% FAIR Plastic, plastic feedstock extracted from mixed plastic waste from Danish households.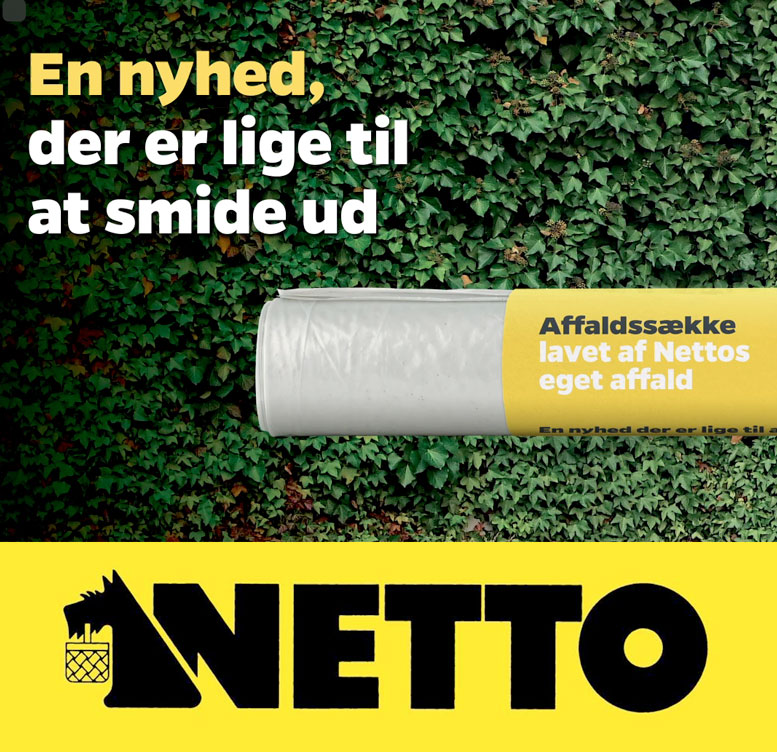 Netto thinks circular
– And we have made it practically possible to transform old packaging into new litterbags.
In the struggle to keep plastic away from nature, Netto launches a new initiative: Litterbags developed from of Netto's own plastic waste. The new litterbags, that are the first of their kind in Denmark, can be bought in every Netto store now.
The plastic project receives praising words from WWF, the World Wildlife Fund.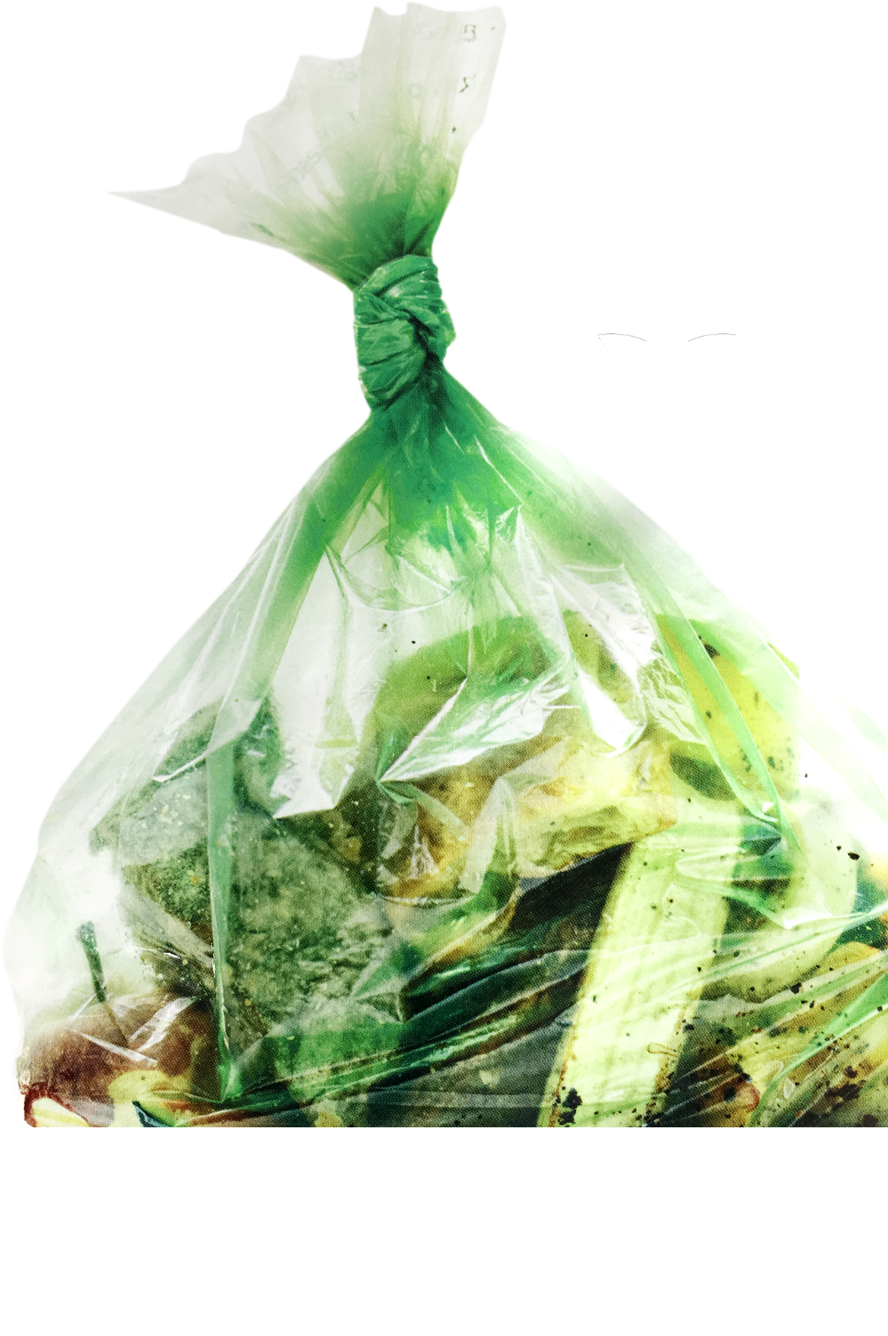 Sustainable plastic – yes, please!
Scan Lux Flexible A/S and Ragn-Sells have in collaboration with the municipality of Randers brought their green litter bags to new heights.
The old bags are collected, washed and cleansed from food waste before they are reused and become part of the production of new litter bags for food waste to citizens. With recycled plastic from its own litterbags, the Municipality of Randers takes the lead and shows how we can reuse and use the plastic resources that already exist in the efforts for a circular consumption pattern.
THE PLASTIC INDUSTRY/ DUTEC PLAST A/S
Quality injection moulding
We have used the plastic from household waste as a direct replacement of a standard regenerated HDPE. The surprise was that the tensile strength in the household plastic is equal to that of the regenerated HDPE. The flow properties are suitable for injection moulding, even at small amounts. The material is very clean and odourless. Since we haven't seen any quality reduction in changing to this material we have decided to use it in several productions.
Kasper Dunvad, Managing Director
Dutec Plast A/S

THE PLASTIC INDUSTRY/ TRIO PLAST A/S
New life to old plastic
Trioplast has in collaboration with Salling Group and Ragn-Sells developed a new innovative type of litterbags consisting/existing of Netto's own plastic packaging. In this way the plastic becomes part of a closed system that makes it possible to give new life to old plastic and in that way ensuring that plastic is collected and not least recycled instead of being burnt, deposited, or in worst case, released into nature.
Kristina Mouridsen, Product Manager
Trio Plast A/S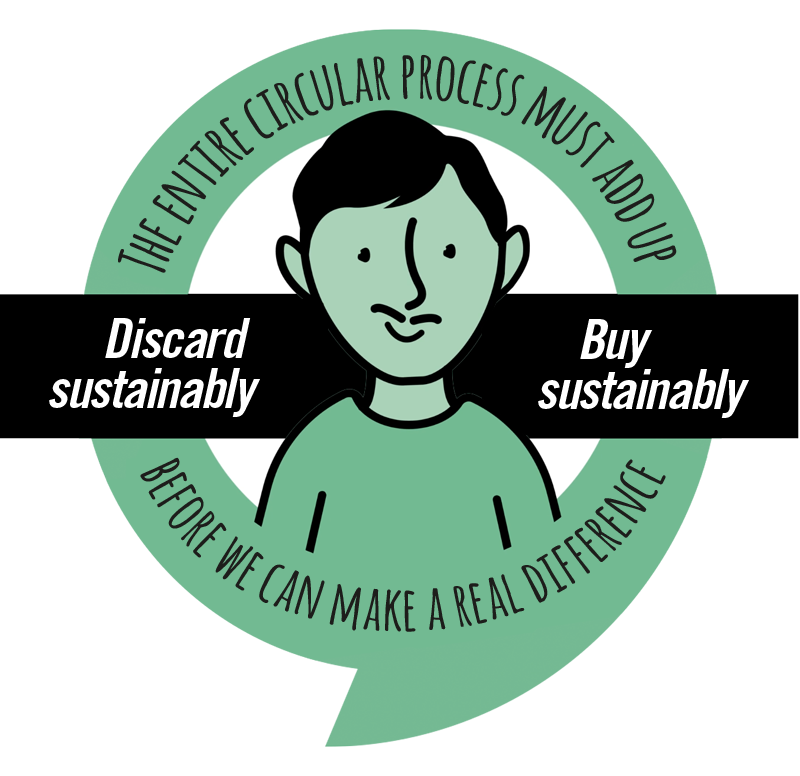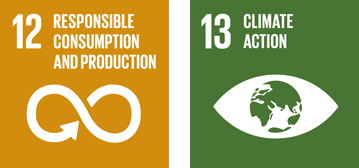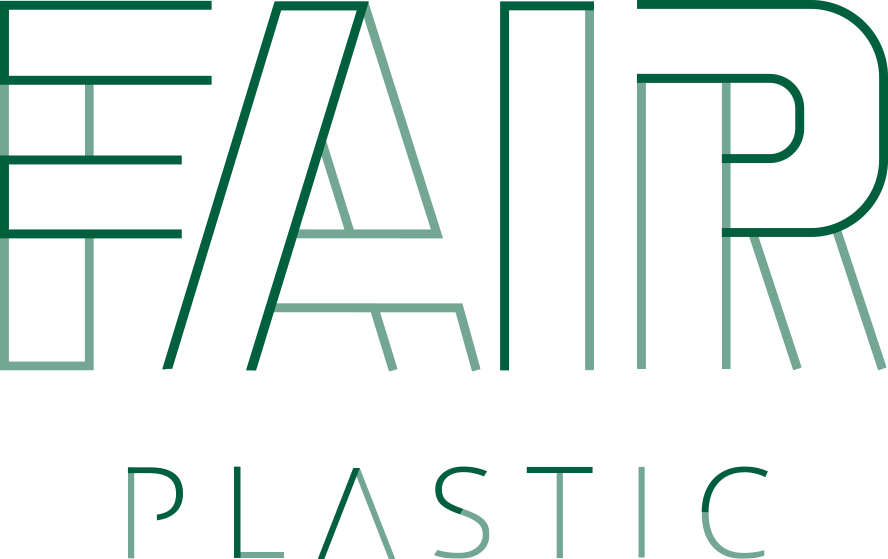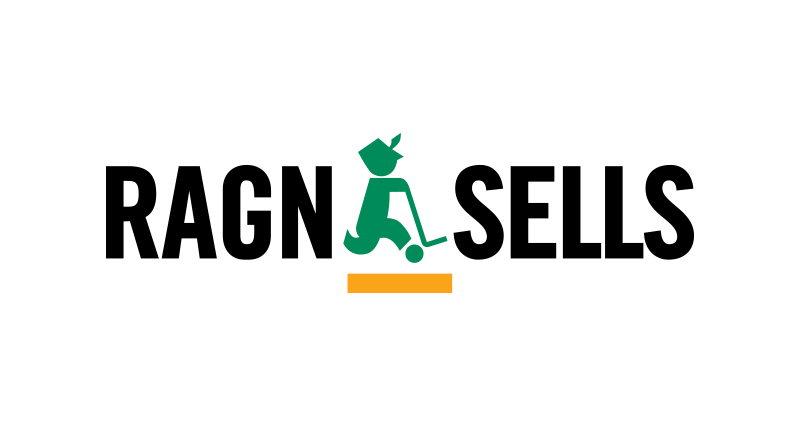 When you call, you need to choose:
SALES + FAIR Plastic