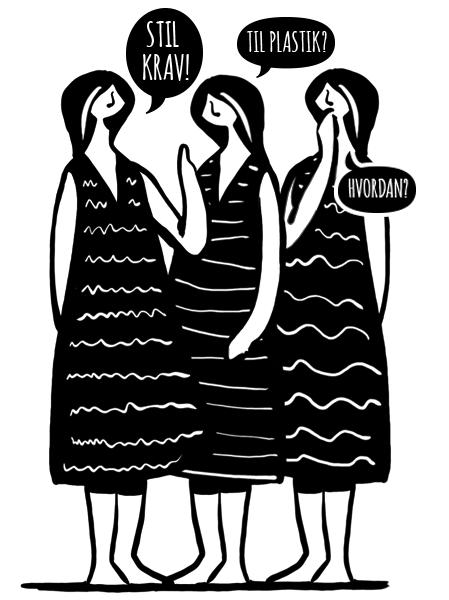 Who is behind FAIR Plastic?

The answer is: MANY! This is also the recipe for implementing a concrete circular solution – collaboration. It is a fundamental starting point for circular economy. If not everyone joins up to build bridges between the different processes, the circular process simply doesn't add up. It is as simple as that.
We are not sufficient in ourselves

The right collaborations make us much stronger individually. It is also the only alternative to the shortsighted linear economy that in less than 70 years has ended up threatening to destroy our planet if we continue the exploitation. The linear economy has already exceeded its expiry date.
The motive behind FAIR Plastic is circular economy – and your guarantee for taking responsibility and choosing sustainability.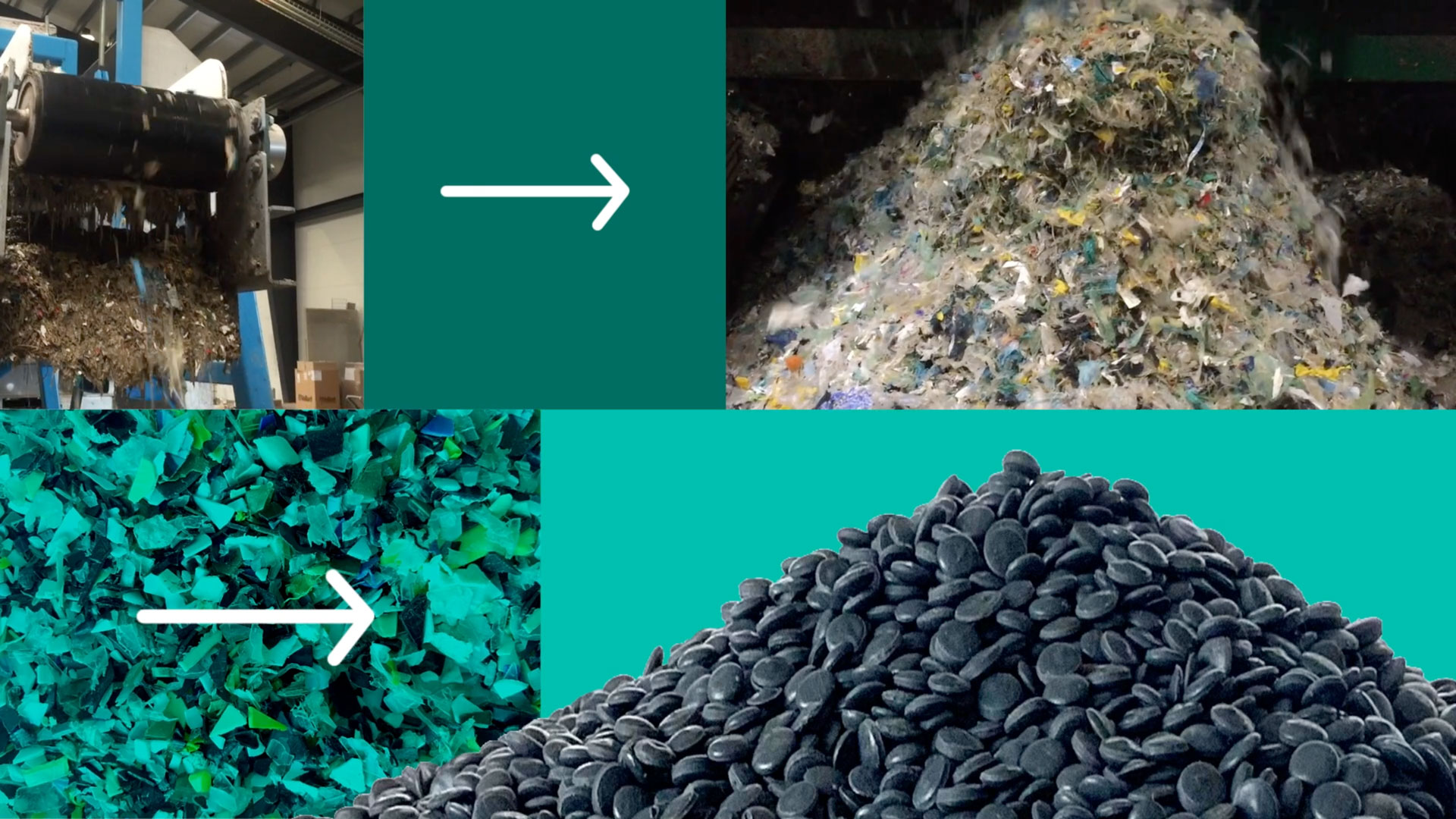 From unclean, mixed plastic waste to a usable feedstock
Great possibilities.
Great responsibility.

Plastic is amazing and contributes in many ways to more sustainability. And for plastic, the possibilities are apparently endless. But the handling of our plastic waste has not been fair. It is time to take responsibility.
In doing so, Ragn-Sells has taken the initiative with FAIR Plastic. But behind the large waste management group is a long line of dedicated people and companies ready to make a real difference in our handling of plastic waste. Together with FAIR Plastic they set new standards for recycling of mixed and unclean plastic waste from Danish homes, shops and companies.
Together with MiljøLogistik and their partners, Ragn-Sells, with its national network of systems, play a significant role in the logistics with an effective and sustainable collection, handling and sorting of plastic waste.
NC Miljø (part of Ragn-Sells), Reno-Nord and Dansk Affaldsminimering are some of the key partners and subcontractors in numerous production-effective and technological management processes where several plastic- and chemistry engineers also participate.
They all contribute to an increased use of FAIR Plastic in many more products.
In developing the products, various competent and talented plastic companies participate – companies like Trio-Plast, Scanlux Packaging, Dutec Plast, Danplast, Hammel Plast and others. 
More municipalities are joining the development of circular economy by taking responsibility for our own Danish plastic waste. FAIR Plastic is their guarantee for it to happen. And some of Denmark's trendsetting companies like Salling Group (Netto), Grundfos and LEGOLAND have also discovered the new possibilities and are already using or selling new plastic products with FAIR Plastic, and many more are on their way. View cases here.
Next Generation of Recycled Plastic

With FAIR Plastic we have the solution for how to properly recycle more of the Danish plastic waste. And a broad collaboration gives us the opportunity to implement it. It gives us the opportunity to think big with more than 200,000 ton of Danish plastic waste that ends up all the wrong places today.
We are already doing great progress in making a real difference with our existing partners. But the journey we have started never ends. The need for recycling plastic waste in a fair and sustainable way is extremely important, and it will only increase in importance over time. We are therefore very interested in expanding our collaborations and partnerships and in creating more long term and great circular chains.
Together with existing and future partners we will constantly work on moving even more tonnage into the circular process and continue our development and investment, so that we are gradually able to improve the quality and usage.

Last, but not least, we need you. Frankly, you have the most important role in FAIR Plastic's circular process because it is your waste that we process. But you are also the one who can choose to buy fair, recycled plastic. And in this way you will have a great influence on the plastic that enter the circulation.
Discard sustainably and shop sustainably. You can take part in saving your own and others' plastic waste so that it doesn't end up all the wrong places.
What if we all demanded our own plastic waste to be used in the new products that we buy and use? The plastic plague exists because we continue to produce new plastic instead of demanding and recycling all of what we already possess – even the difficult parts.
LET US TOGETHER SAVE MORE PLASTIC, NOW! 
We are always on the hunt for new partnerships and new opportunities. Is there anything you want to talk to us about?
Just call us
+45 70 70 25 55
When you call, you need to choose: SALES + FAIR Plastic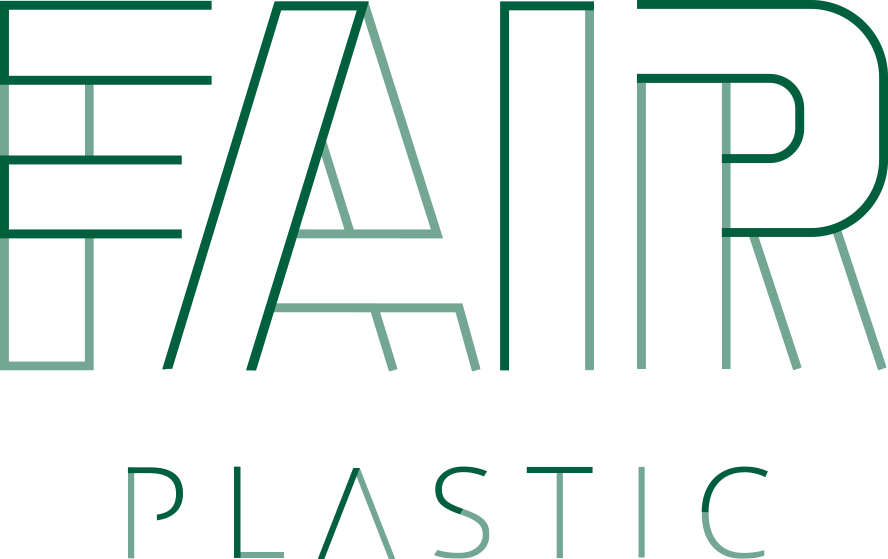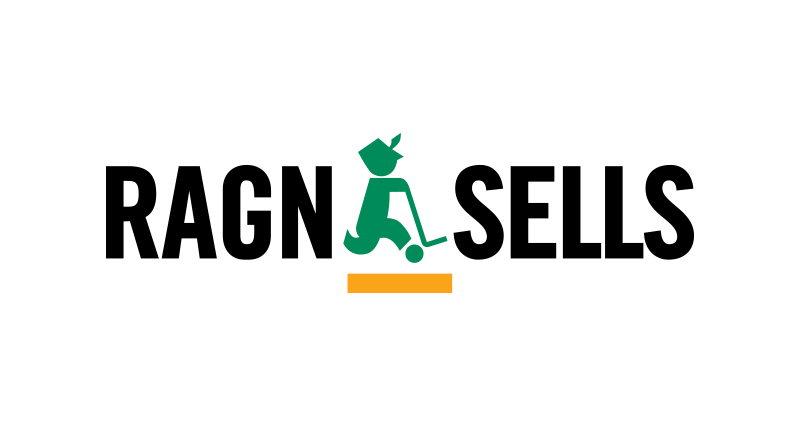 When you call, you need to choose: SALG/SALES + FAIR Plastic
Send us an email;